Kewanda Merritt 
Founder and Executive Director CONNECT Community, Inc.
Kewanda Merritt is a highly dedicated individual who is committed to making a positive impact on individuals and communities. She serves as the Founder and Executive Director of CONNECT Community, Inc., where she tirelessly works towards fostering growth and connections for all those she comes in contact with. Kewanda effortlessly bridges cultural, social, and economic gaps, creating an inclusive and supportive environment.
Kewanda's visionary leadership as the Founder and Executive Director of CONNECT Community, Inc. is evident in her successful initiatives. She tirelessly works to empower rural communities through partnerships and ensures access to crucial resources. Her evidence-driven approach encourages parental growth and learning. Kewanda's leadership has greatly impacted CONNECT Community, Inc.
From 2018 to 2020, Kewanda served as the Student Success Advocate Coordinator. Through individualized support, she formed strong connections with students and provided valuable recommendations to administration and faculty members. Kewanda's commitment to holistic student support was evident in her proactive outreach efforts and building relationships with community organizations. Her efforts provided ample resources for the school and paved the way for productive partnerships between the school and the community. Moreover, Kewanda supported educators through workshops and training sessions, equipping them with essential tools to effectively manage classrooms and engage at-risk youth.
---
Kewanda's dedication to the transformative power of education was evident in her role as an Instructional Coach at Lumberton Jr. High School from 2020-2022. She committed to staying ahead of the curve by actively seeking innovative, research-based instructional strategies and incorporating them into professional development sessions and in-class modeling. Kewanda improved student performance through personalized instruction and a positive classroom atmosphere. She ensured educators were equipped with exceptional curriculum software and teaching tools that allowed optimal classroom results. Kewanda also mentored new teachers and those requiring additional support by monitoring their progress and documenting their growth journey along the way.
Her teaching experience at Amra Bint Abdul Rahman Secondary School for Girls gave her a global perspective and innovative strategies. She successfully addressed diverse classrooms by creating a cultural fusion through workshops incorporating English reading and writing techniques, breaking language barriers. In addition to her classroom contributions, Kewanda has written articles for the English Language Arts regional newsletter, highlighting innovative and effective writing methods for EFL students. Additionally, she initiated the Pen Pal Project to foster intercultural understanding and communication across continents. Kewanda's instruction goes beyond basic English skills, as she also prepares students for the IELTS test and helps develop their conversational English abilities, enhancing their overall language proficiency and cross-cultural competence.
Kewanda Merritt is deeply dedicated to education, empowerment, and community involvement. Her exceptional journey showcases her forward-thinking mindset, collaborative approach, and genuine aspiration to positively influence people's lives by fostering meaningful connections and sharing knowledge.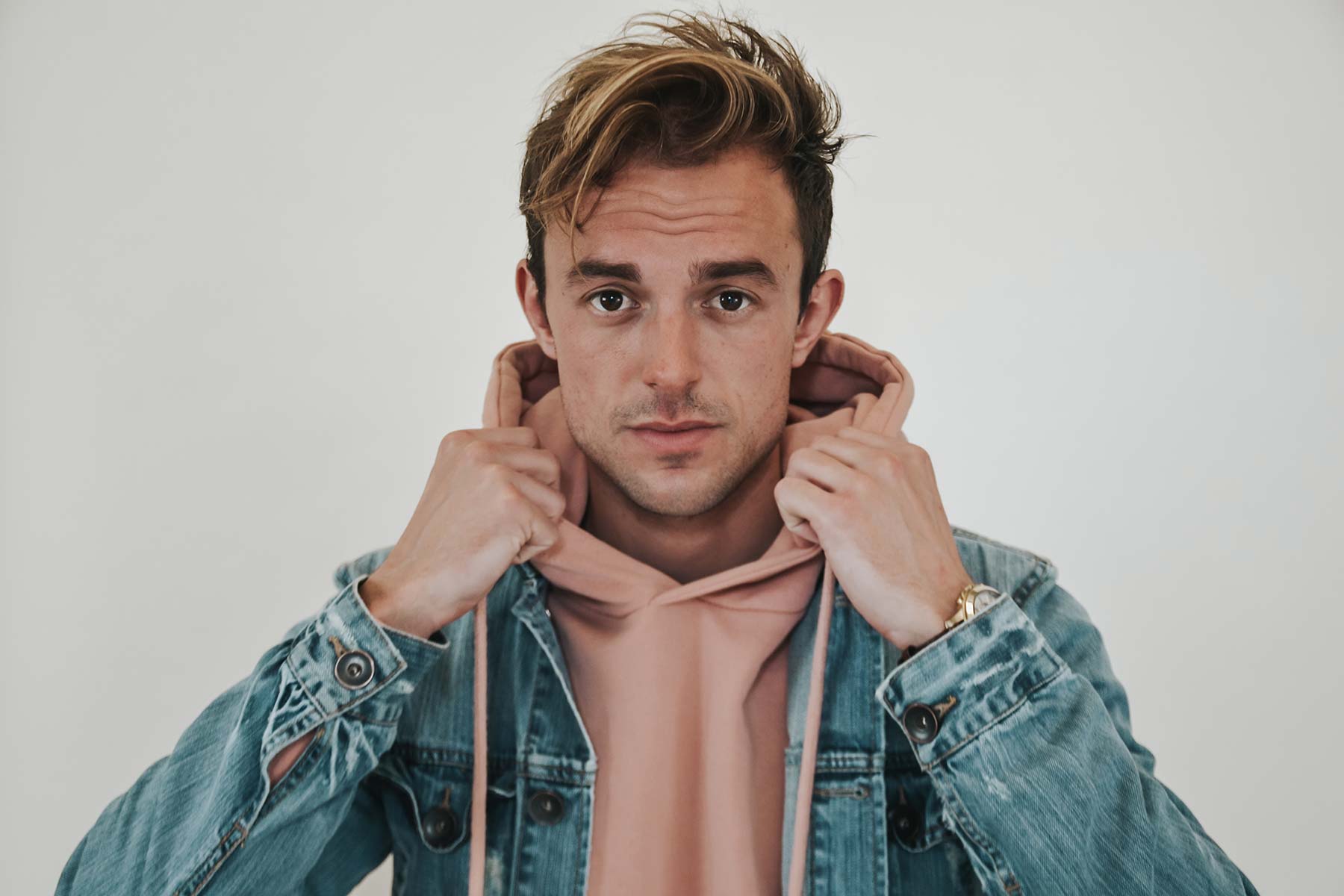 I love Food 'n' Stuff. It's where I buy all my food, and most of my stuff.
Ron Swanson
City Manager, Prepper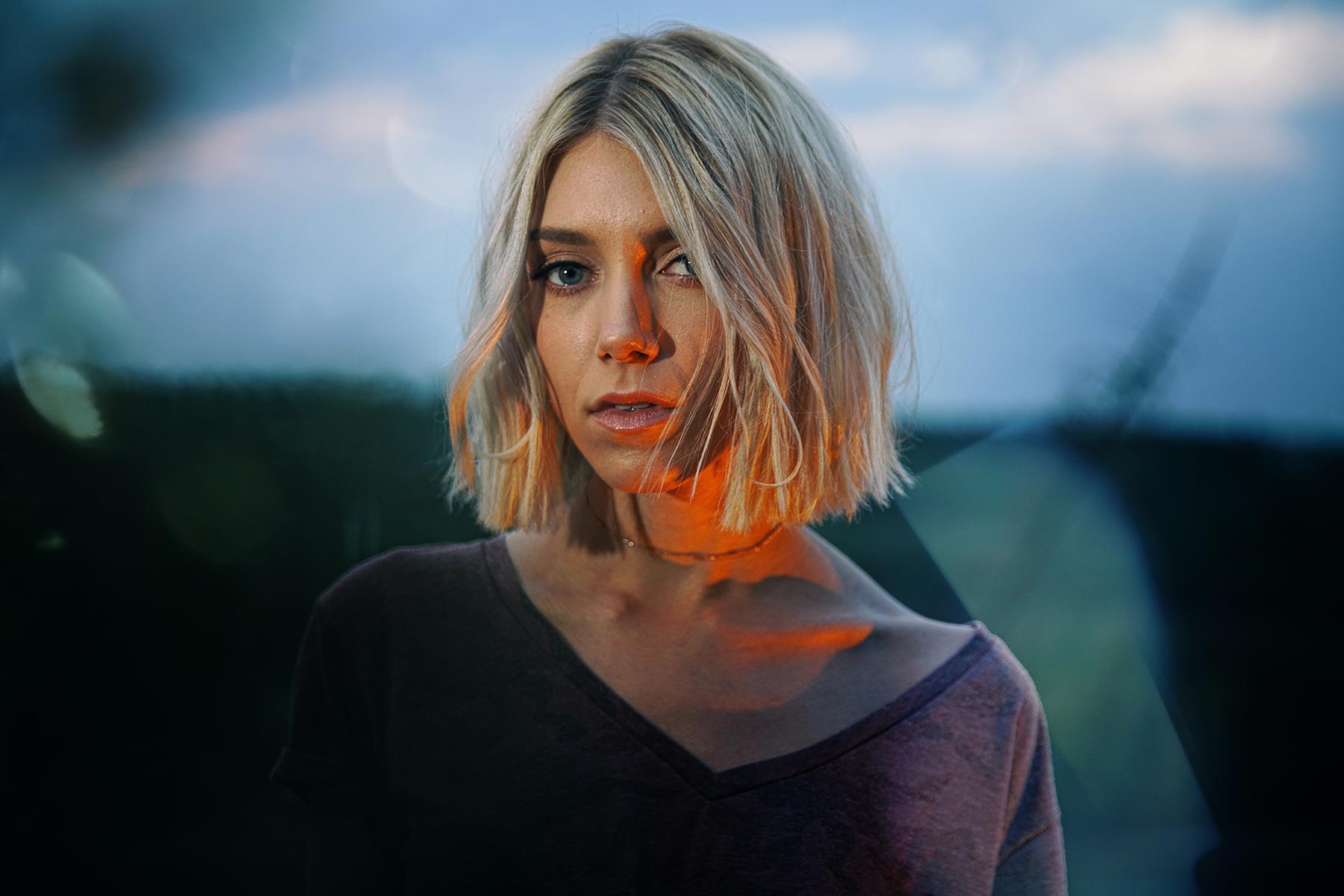 I am big enough to admit that I am often inspired by myself.
Leslie Knope
Deputy Director, Waffle Enthusiast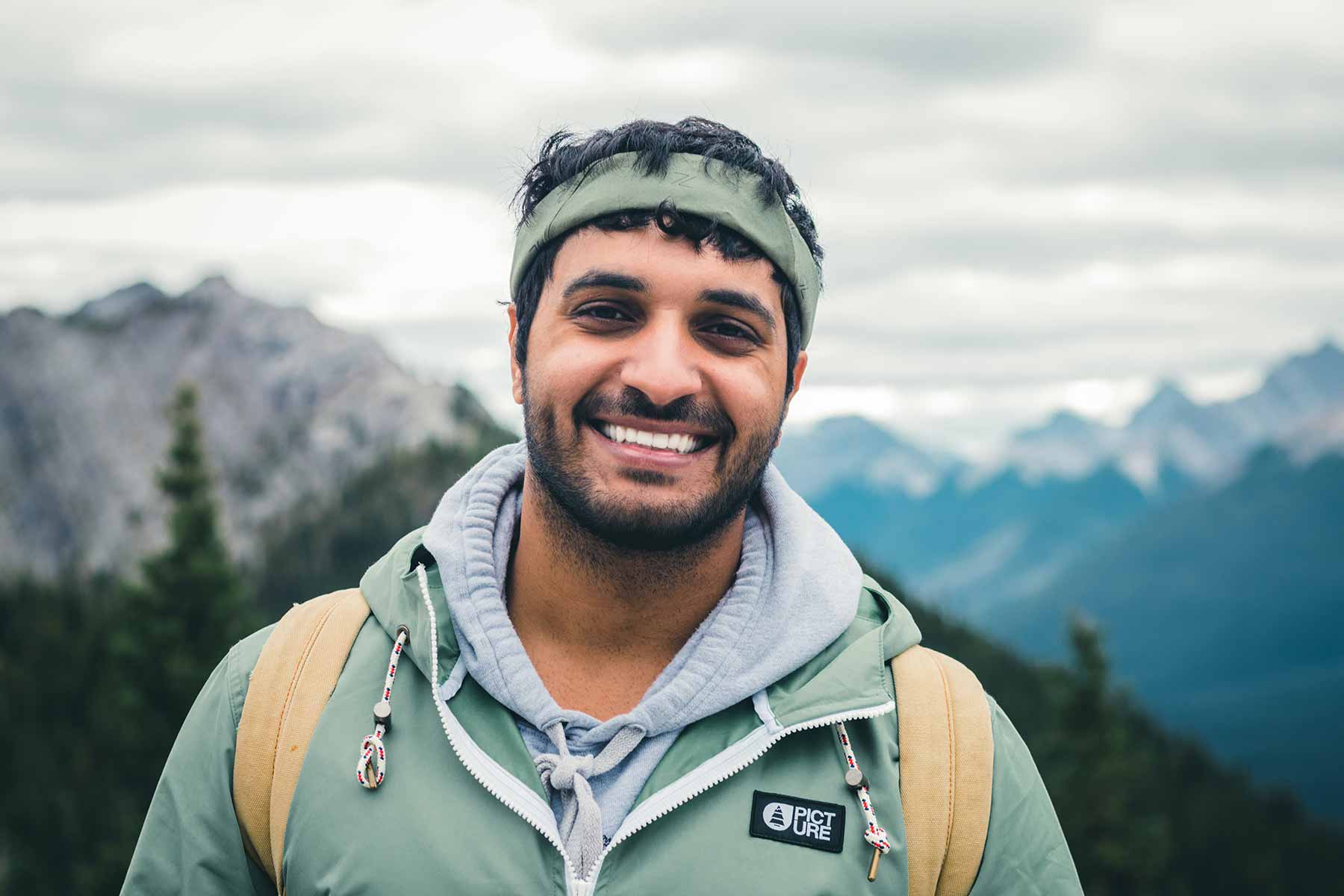 I tried to make Ramen in the coffee pot and I broke everything.
Andy Dwyer
Local Rockstar, FBI Agent